How It Bars
Subscribe & Save 5% on your order!
It might get the job done, but does it leave your hair, beard, and skin feeling silky smooth, looking gorgeous, and smelling irresistible?
If not, meet your new best friend— the men's shampoo bar. Perhaps you've never tried natural shampoo bars, but they use all-natural ingredients to leave you clean, refreshed, and ready to face the day.
I got these for my honey to try out and the first thing he said was after coming out of the shower was that he was surprised how CLEAN his hair felt and that he how much liked how they all smelled. (Which was exciting since he's super picky about everything) his favorite being Last call. He also found the packaging entertaining.
I personally like them as well, finding my hair more manageable then the bottle shampoos and find the scents pleasant and not at all overwhelming. My favorite being Chill Out.

Overall we both like them and will be buying again. :)
Misty
-⭐⭐⭐⭐⭐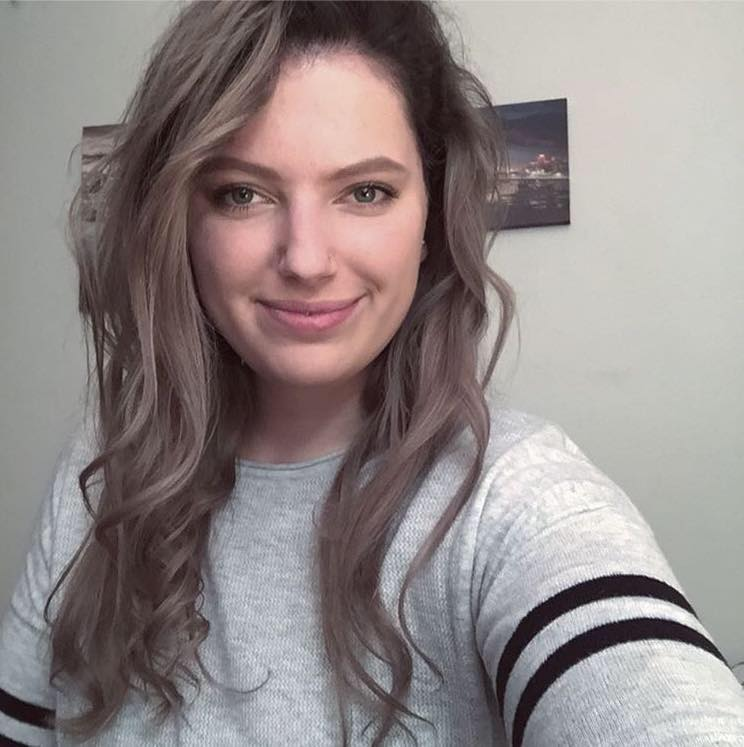 I was a bit skeptical of shampoo bars before this but I'm a certified fan now. I purchased the variety pack and rotate between the three. At first, I just wanted to try each of the scents, but I've found I like each of the different scents for different reasons. I use the mint when I'm shaving in the morning. It is refreshing and I actually like shaving with the lather from the mint bar better than the shaving soap I had been using. I keep the chill out in my gym bag to use after my evening workouts and the cedarwood scent for weekends. My girlfriend LOVES the cedarwood so much she started using it too. I will definitely be placing another order!
Bob
-⭐⭐⭐⭐⭐
10/10. Like walking through a car wash. Sure, these shampoo bars appeared to be badass, but how actually badass are they? After my first use, my fiancé told me I smelled like a candle. I said, "Yeah, a grizzly bear's candle. Macho Man Randy Savage's dining room candle. A candle made from porterhouse steaks and Cuban cigars. Okay, maybe not the last one, but you get my point!" 

But seriously, I love these bars. As a first time "shampoo bar" user, I don't know how I could use anything else going forward. The bars create so much foamy soap. Like, a lot. I feel like I'm walking through an automated car wash, I just don't have grungy old guys wiping me off. Suds and soap and foam, everywhere. Plus it smells good.
Zach
-⭐⭐⭐⭐⭐